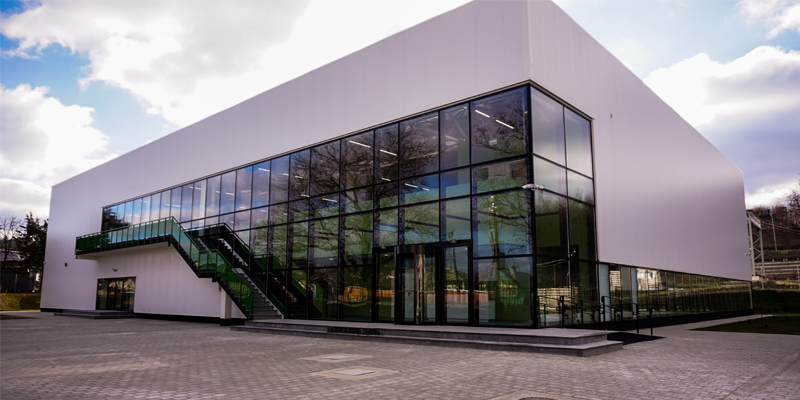 1. Execution, mounting, repairing, reinforcement, revamping and restoration of civil, industrial buildings and ago- zootechnical constructions, art works and special works for the pharmaceutical industry and hospitals (arrangement of clean rooms.)
2. Execution of installation works in constructions.
3. Design and execution of landscape works.
4. Manufacturing of metallig constructions and component parts of the metallic structures.
5.Design, execution, mounting, servicing and trade with aluminium joinery.