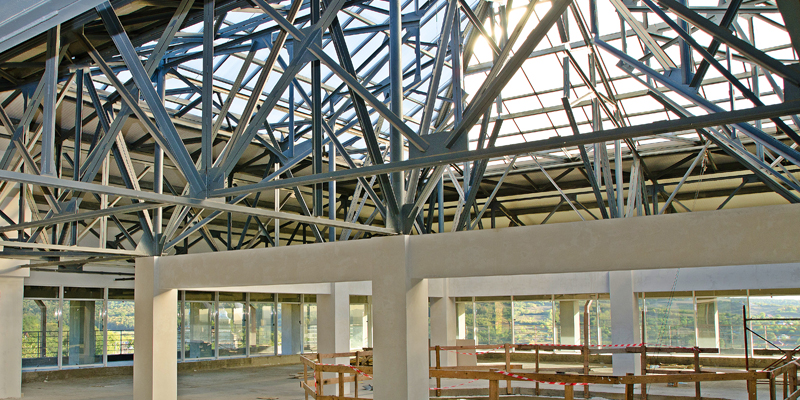 SC Construction Group East S.A., since its inception, has been constituted as a unit primarily focused on the construction quality component. The company's team is made up of high-skilled specialists in execution, working with high technology materials and equipment, endowing with such machines being a priority. we.
Our goal is to conduct construction services in safe conditions for the human factor and the environment, following our customers requirements.
We strive to continuously develop, to achieve the latest technologies and to use new materials in order to fulfill our customers requirements.
The quality, of the work performed, the compliance with the deadlines stipulated in the contracts signed with our business partners as well as our thoroughness and sense of responsibility, recommend us.
Our organization has implemented an integrated management system - quality, environment, work safety and health - aimed to increase customer satisfaction by continuous improvement of our products, processes and integrated management system and by complying with customer requirements and current environmental regulations as well as ensuring safe and healthy conditions for our personnel and stakeholders.